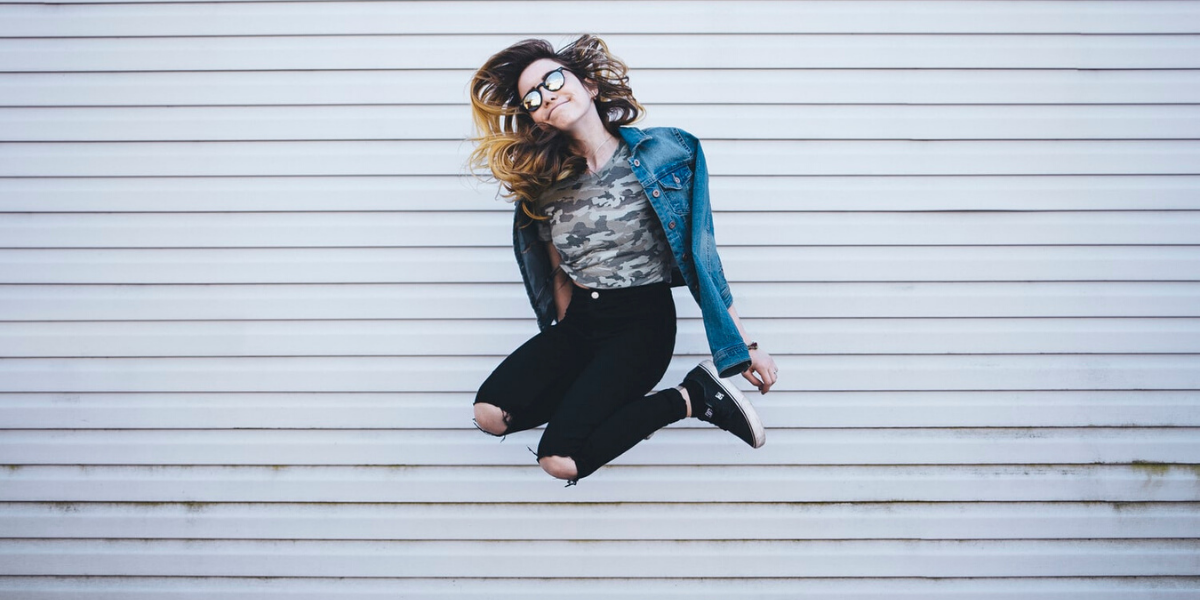 16 Jan

Revamped Kelvin Grove Student Accommodation

Big things are coming to BSA Kelvin Grove. Our Kelvin Grove location is currently undergoing a cool new refurbishment to both the common areas and rooms to give them a unique look and feel. A few of our revamped entry rooms and ensuite rooms are currently available for lease to those lucky to snatch them up. 

If you're planning on moving to Brisbane or looking for a new place to stay, register your details and enquire on the availability today. Click here to enquire now.

While the changes are underway, let's take a look at what makes our Kelvin Grove House so special.

Snack Run

If you're feeling hungry, BSA Kelvin Grove is only a few minutes away from Newmarket Village. They have some cool little eateries including Little Red Dumpling, Boocoo Vietnamese, Grill'd, Nandos and Zambrero. Head to Newmarket Hotel for some chill friday night drinks with your mates.

Watch Brad Pitt & Leo on the Big Screen

Have you seen Once Upon a Time in Hollywood? Watch Quentin Tarantino's new movie on the big screen at Reading Cinemas Newmarket. It's within walking distance from BSA Kelvin Grove and is a cool little cinema serving you fresh popcorn and frozen coke. 

Wake up and smell the coffee

For those on a budget, you could always make a pitstop at 7-Eleven Newmarket for your $1 coffee. But if you're a coffee snob, then make a trip to The Boys House of Coffee in the Village centre Kelvin Grove, for some epic barista-style coffee and good service. 

Mini Golf at Victoria Park

There are plenty of weekend activities to do in Brisbane. Take a break from studying all night and head to Victoria Park Golf Course for some mini golf or test your golf swing at the driving range.

Missed the bus? Take an Uber or OLA or DiDi

Living inner-city has its perks, and one of them is spending less than $10 on a car ride home. 

Woke up with the flu?

Newmarket Village is where you'll find a GP. As you know it's only a few minutes away from BSA Kelvin Grove, and the doctors come highly recommended too! Just check Google Reviews. There are plenty of pharmacies as well in case you just want to pick up some cold and flu tablets, hay fever meds, nasal spray, tissues, face mask, throat lozenges and anything else you need to help you deal.

Study Breaks at Bancroft Park

There are so many parks around BSA Kelvin Grove. But our favourite is Bancroft Park. There's plenty of shade, it's super clean and there's also a dog park there too. Find yourself a shady spot, take a seat on the grass to read a book, take a nap or just watch the dogs.

Queensland University of Technology Kelvin Grove Campus

If you're a student at QUT and your main campus is Kelvin Grove, then you'll really love that our Brisbane Student Apartments Kelvin Grove house is only minutes from the Kelvin Grove Campus. Easily walk, ride your bike or even drive a short distance to the campus.
---
Sign up to our Newsletter